ARCS stands for Action, Reflection, Consultation, Self-Study. Your learning with SILKMentoring is based on an active learning methodology.
We will challenge your skills and attitudes through a series of engagements. Next, we will help you internalize and consolidate your learning and progress through organized reflections on what you are learning. This helps you stay focused and motivated. We will continuously consult with you on your learning needs and aspirations (check out our mentoring contract below). Finally, because we want you to learn as quickly, smoothly and efficiently as possible, we will provide you with tips, tools and support that empower additional self-study.
Check out a visual representation and thematic components of our SILKMentoring Cycle. We encourage all our participants to complete at least one learning cycle (8 sessions).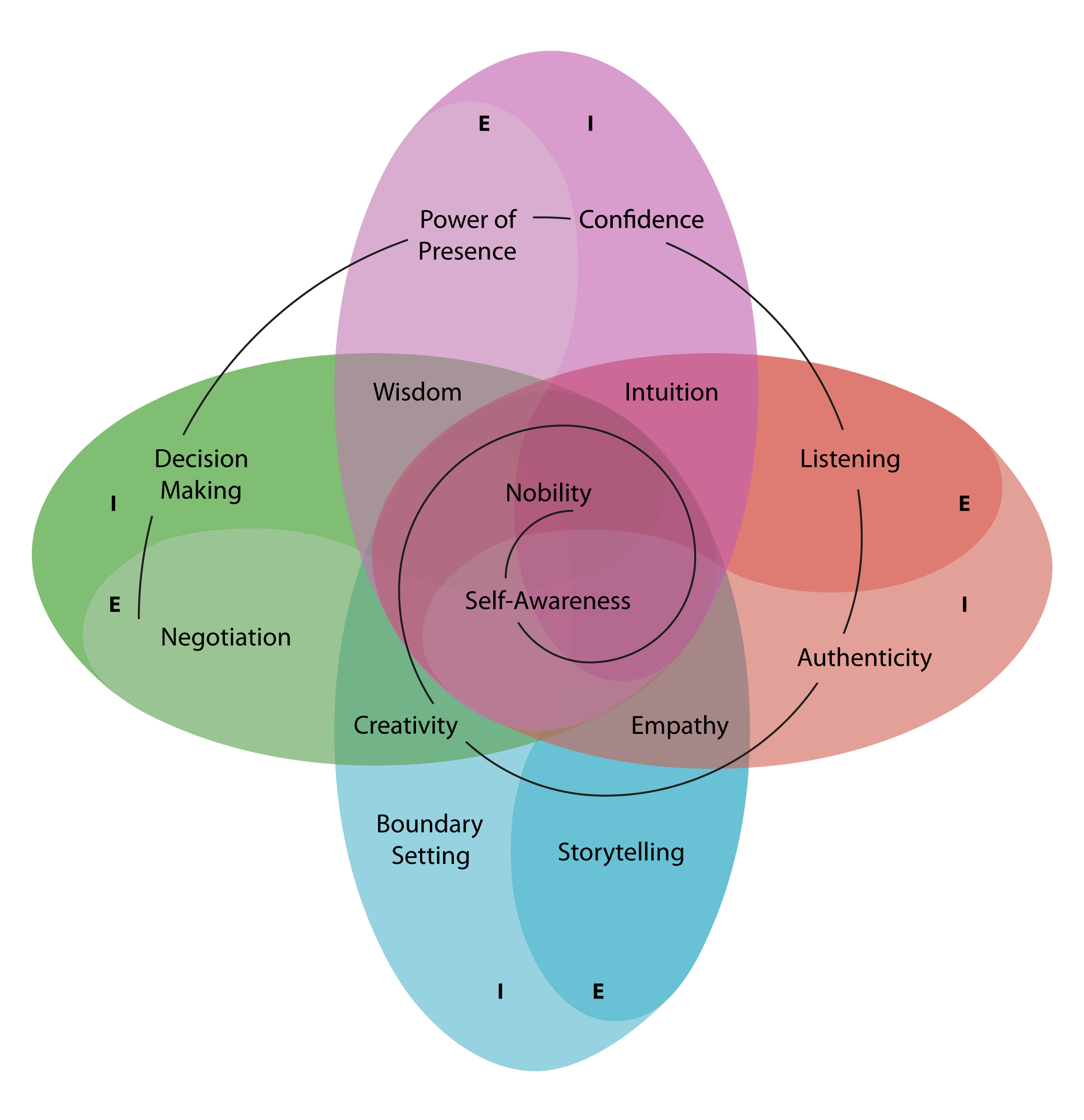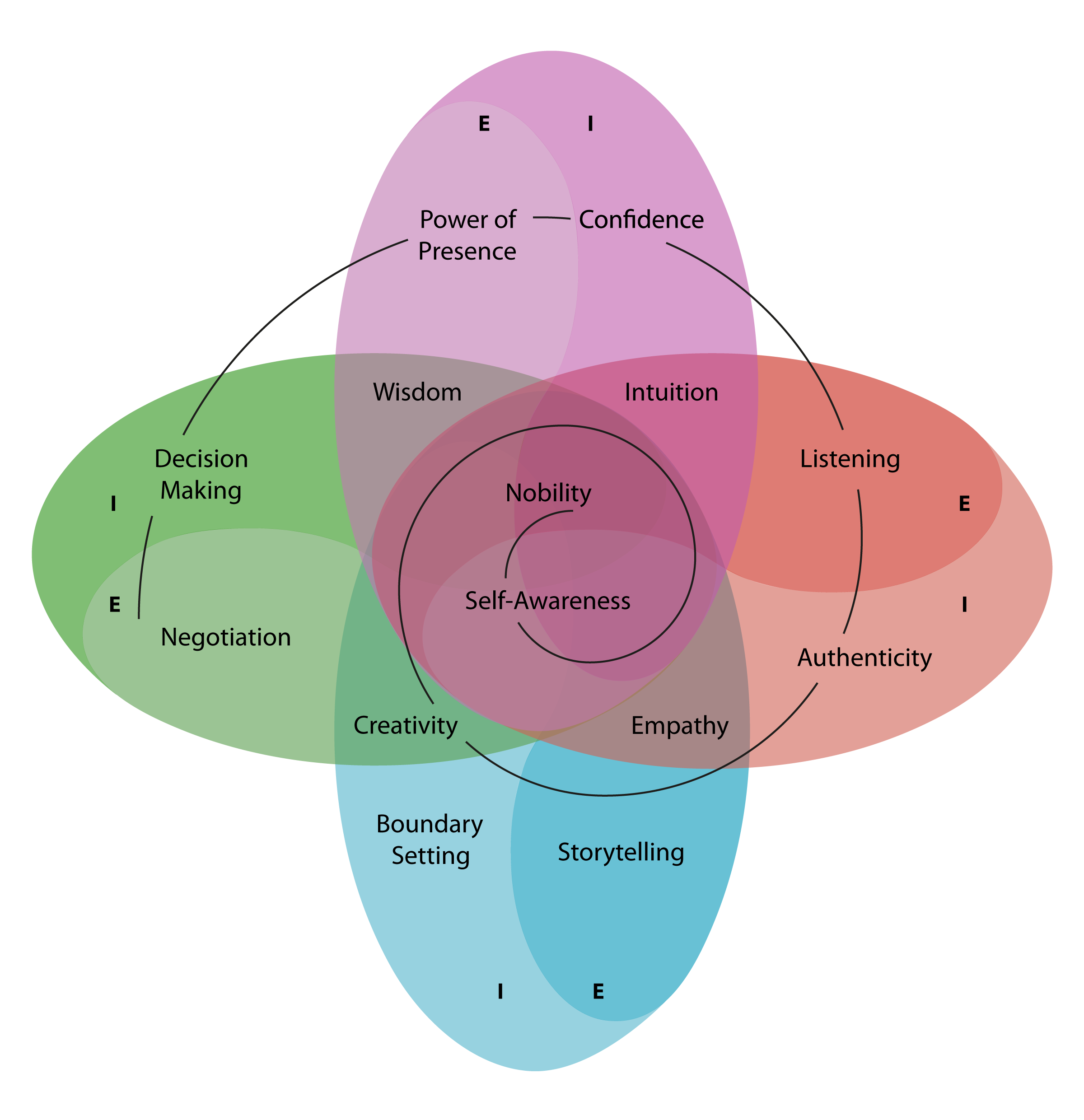 Our SILKMentoring Contract
We are committed to making your learning fun, but being able to understand and track your progress is equally important. This is why at the beginning of our learning journey we will ask you to review and sign a "Mentoring Contract". This contract will outline the unique learning path we will have designed together, document your desired key areas of improvement, and formulate some indicators for our mentoring and your learning success. The contract constitutes a mutual agreement to put our best efforts forward to make you succeed. We will focus not only on your Professional Communication Skills, but also on other indicators, such as your comfort in Intercultural Settings, your level of Self-Confidence, and where relevant, your interactions with your peers – all in the spirit of constructive feedback, never criticism. Throughout your learning path, we will revisit the Mentoring Contract regularly to ensure your learning is on track or to make the necessary adjustments to improve and optimize your learning experience.
Gender Balance
While SILKMentoring works exclusively with women, our underlying philosophy and objective is to narrow existing gender gaps and work toward societal gender balance. This implies interacting with and understanding male perspectives in business and life in general. Depending on your personal mentoring expectation and needs, SILKMentoring has developed a series of engagements and exercises that involve "male audience" in our safe spaces, to further boost your skills and confidence when you interact with male colleagues, clients or bosses in real life.
Let's Start Something new

Say Hello!